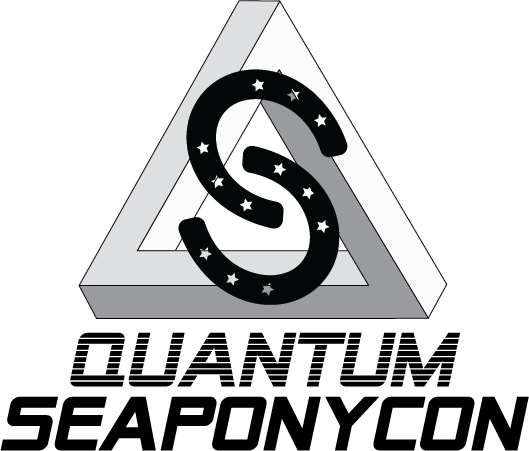 21 APRIL 2019 - THE MEDIUM
Enter the Medium
THE VENUE OF TOMORROW
---
The Medium is a locationless venue. It exists everywhere, in every nation yet it is without a single, specific location. Thanks to the advances in quantum mechanics, we have unlocked access to The Medium for our attendees to celebrate a convention like no other.
Hosting Quantum SEAPonyCon in the Medium solves every problem we ever had. No more woes about convention locations, venues etc. This time it is truly all for one and one for all. Be at every city in Southeast Asia all at once without leaving home.
FEEL THE ENERGY

Your basic admission ticket includes the EQX-700 Recombobulator Wristband - the smallest portable quantum recombobulator in its class. Developed in partnership with Project SEAPonyCon and Crystal Empire Records, the EQX-700 is IP68 certified and charges wirelessly when placed next to a 220v AC power socket.

RESERVE YOURS TODAY

YOUR WARES, ANYWHERE

Friendship Pro is now enhanced with Hyperventory™, bringing an unprecedented level of flexibility to vendors and artists. Your inventory now follows you wherever you are in The Medium, allowing you to take and fulfill orders instantly. Say goodbye to backordering.

APPLY FOR A BOOTH

100% OF THE TIME
ALL THE TIME

Harmony Six panels & activities are now better than ever before thanks to Magic Bullet™ - a unique combination of optical and auditory hypnosis that synchronises the mind of all those attending to ensure 100% audience memory retention. Never waste precious minutes repeating yourself again. The audience gets it the way you meant it to be the very first time, all the time.

REGISTER NOW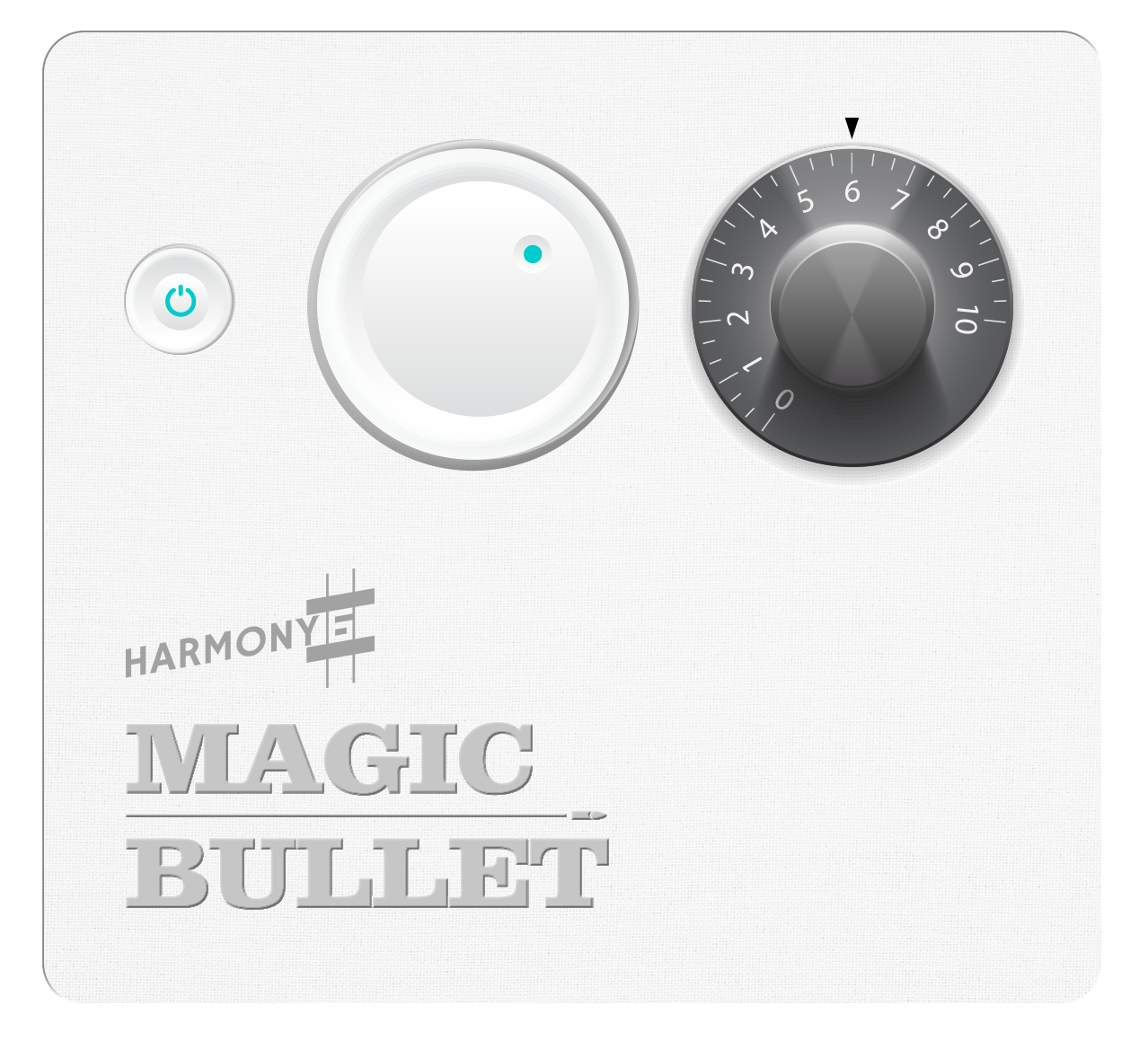 YOU'RE IN KONTROL
For the first time ever, you choose whose set you want to witness at Friendship X and thunder:storm. With almost the entire Crystal Empire Records roster performing, we have crammed two amazing concerts into just one night of programming. Simply punch the corresponding artist code into your CX-55 CueKontrol™ Dial to tune to the specific Delta Frequency of The Medium where your desired artist is performing.

Get CueKontrol™

Copyright © Project SEAPonyCon 2019